Az MI tudja?
A Mesterséges Intelligenciával beszélgettünk a környezeti fenntarthatóságról
A világ az elmúlt hónapokban a ChatGPT OpenAI lázban ég. Nyíltan beszélgetni lehet egy magas intelligenciájú nyelvi modellel angol vagy akár magyar nyelven is.
Feltettünk néhány kérdést az MI-nek a környezet jövőjével kapcsolatban. Az 5 perces beszélgetésben okos válaszokat kaptunk. Lehet folytatni a beszélgetést…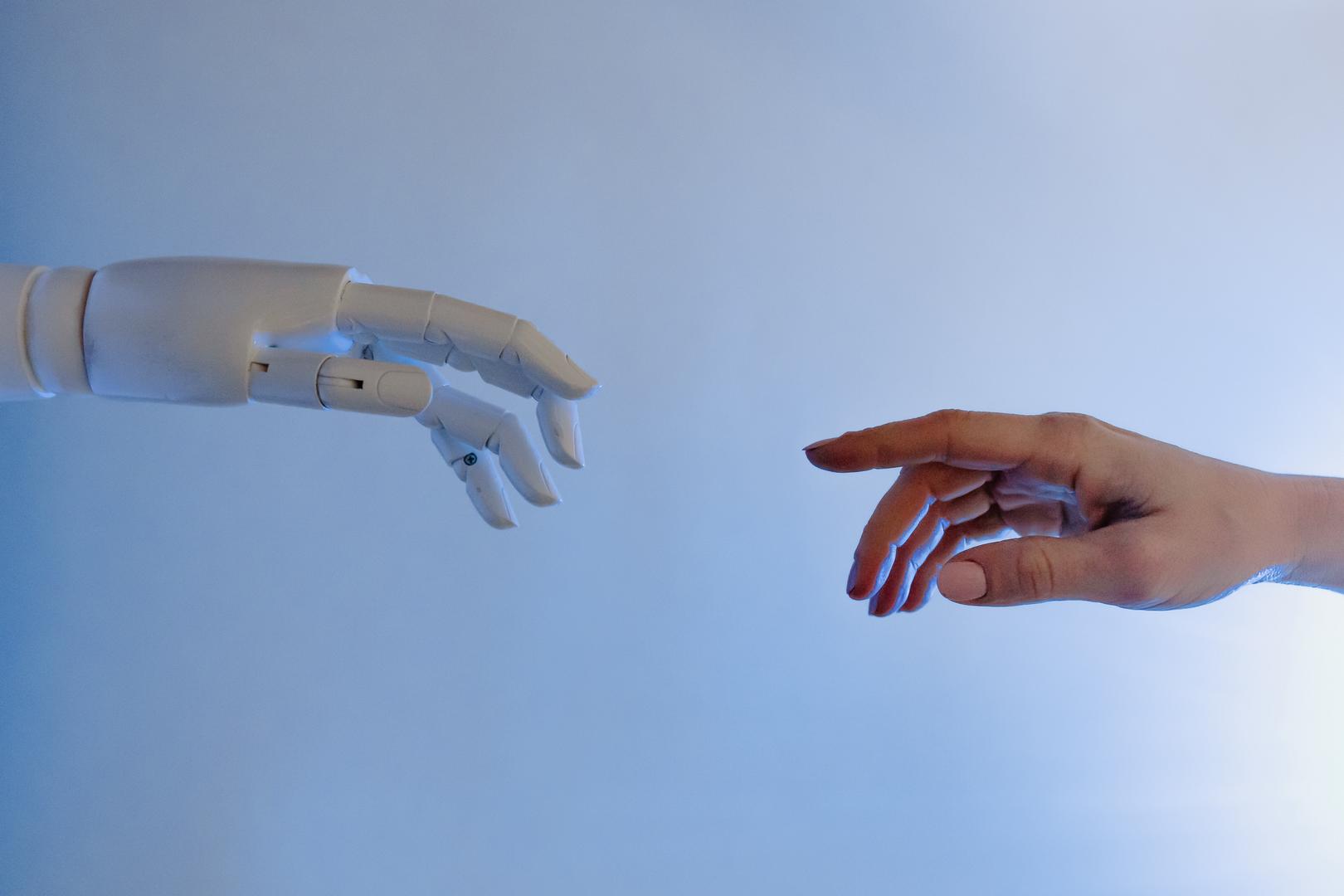 Will the European Union reach zero carbon emission by 2050?
The European Union has set a target to achieve carbon neutrality by 2050. Whether or not the EU will reach zero carbon emissions by that date remains to be seen, as it will depend on various factors such as technological advancements, political will, and the success of emissions reduction efforts. However, the EU is taking significant steps to decarbonize its economy, such as implementing the European Green Deal, which aims to make the EU's economy sustainable and reduce greenhouse gas emissions.
How many percent of chance do you predict for global carbon neutrality by 2050?
As an AI language model, I do not have the ability to make predictions or assign probabilities to future events. The achievement of global carbon neutrality by 2050 will depend on a complex interplay of factors such as technological advancements, political will, and the success of emissions reduction efforts. While it is difficult to determine the exact likelihood of this goal being met, it is widely recognized that collective and concerted efforts by governments, organizations, and individuals will be necessary to achieve it.
Which country will be probably the first in carbon neutrality in the future?
It is difficult to predict which country will be the first to achieve carbon neutrality. Achieving carbon neutrality requires significant effort and investment in clean energy sources, energy efficiency, and decarbonization of transportation and industry. Several countries have already set ambitious targets for achieving carbon neutrality, such as Sweden, Costa Rica, and Iceland. However, the speed at which a country can transition to carbon neutrality will depend on various factors such as its current energy mix, level of industrialization, and political will.
How can AI help reducing carbon emission?
Artificial intelligence (AI) has the potential to play a significant role in reducing carbon emissions and mitigating climate change. Some ways in which AI can help include:
Energy Efficiency: AI can be used to optimize energy consumption in buildings, factories, and other facilities by analyzing patterns in energy usage and predicting future needs.
Renewable Energy: AI can assist in the integration of renewable energy sources into the grid by predicting energy demand, optimizing energy storage, and improving the efficiency of renewable energy systems.
Transportation: AI can help reduce carbon emissions in transportation by improving the efficiency of vehicles, optimizing logistics, and assisting in the development of alternative transportation methods.
Industrial processes: AI can be used to optimize industrial processes to reduce waste, increase efficiency, and minimize carbon emissions.
Carbon Capture: AI can assist in the development of new technologies for carbon capture, utilization, and storage, which can help reduce carbon emissions from industrial processes and power generation.
Overall, AI can help reduce carbon emissions by enabling more efficient and sustainable use of energy, as well as by supporting the development of new technologies for reducing emissions.
How can digitalisation affect carbon emission?
Digitalization, the increasing use of digital technologies, can both positively and negatively affect carbon emissions.
On the one hand, digitalization has the potential to reduce carbon emissions by enabling more efficient use of energy and resources. For example, telecommuting and online shopping can reduce transportation emissions, while cloud computing can reduce the energy consumption of data centers.
On the other hand, digitalization can also contribute to increased carbon emissions by driving the growth of energy-intensive technologies such as data centers and electronic devices. The production and disposal of these devices also have significant environmental impacts, as many components contain toxic materials and require significant energy to produce.
Overall, the impact of digitalization on carbon emissions will depend on how it is implemented and managed. To minimize its negative impacts, it is important to develop and implement sustainable digital technologies and practices, such as using renewable energy to power data centers and promoting the recycling of electronic devices.
Tudsz magyar nyelven?
Igen, tudok magyar nyelven is válaszolni. Mit tudok segíteni?
Mi a véleménye a karbonsemlegesség elérését célzó intézkedésekről Magyarországon?
Mint egy nyelvi model, nincsenek személyes vélemények, de tudomásom szerint Magyarország is elkötelezett a karbonsemlegesség elérésének célja mellett. Az ország részt vesz az Európai Unió környezetvédelmi kezdeményezéseiben, beleértve a zöld megállapodást is, amelynek célja a fenntartható gazdaság megteremtése és a szén-dioxid-kibocsátás csökkentése. A konkrét intézkedések azonban még kérdésesek, és függnek az ország jelenlegi energiaösszetételétől, ipari fejlettségétől és politikai akaratától. Az biztos, hogy a karbonsemlegesség eléréséhez szükség lesz a kormányzati intézkedésekre, a vállalatok ösztönzésére és a magánszemélyek részvételére.
Szerző: Kis Norbert, intézetvezető, egyetemi tanár